About Us

Amerigo Machinery Co. was formed and incorporated in 1991 after receiving a US Patent for a lathe jaw securing device.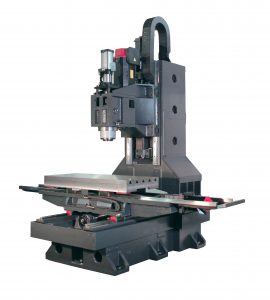 At Amerigo Machinery Co. we have positioned ourselves to be manufacturer's representative's for many of the products related to and used in the various manufacturing industries.
We take pride in representing many fine machine tool and accessory manufacturer's and specialty niche machine manufacturer's.
We actively Buy & Sell Pre-Owned Manufacturing Equipment of all types. If you do not see what you are looking for, Please advise us of your requirements. We have many machine tools and related equipment available that may not be listed here! We can Rebuild, Recondition, Re-apply and/or Retro-fit existing machine tools.
We offer Industrial Equipment Valuations, Appraisals, Consignments, Liquidations, Full Life Cycle Management, including repairing, rebuilding, control retrofits and upgrades, integration, moving, storage, demonstrations, training, disposal and removal of all equipment.
Our Warehouse is located in Louisville, Ky. where we have many varieties of manufacturing equipment and accessories in inventory, under power, and ready for inspection.
We appreciate any opportunity with your company.